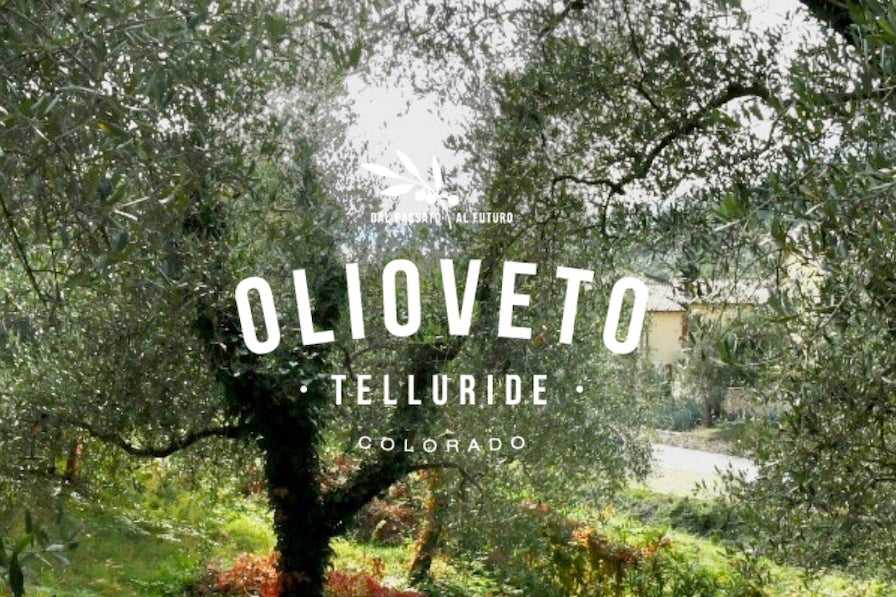 I had the chance to speak with Maria Paola Gabusi (affectionately known as Maripa), leader of the prestigious Leone d'Oro olive oil competition, the other day to discuss the importance of cooking with a high-quality Extra Virgin Olive Oil (EVOO).
At Olioveto, we started importing and selling the finest finishing EVOOs, but we quickly found that we also wanted an excellent, healthy EVOO for cooking.  As Maripa says, what you cook, you eat. We decided to find high-quality cooking oils that are sold in larger packages (3 or 5 liters) at a reasonable price. EVOOs that are organic, of the highest quality and at a price that lets you use it for cooking in your kitchen every single day.
Our current, award-winning cooking EVOO is the perfect balance of quality, taste and price. Listen to the entire conversation, (just over 5 minutes), with Maripa with the link below. I am sure you will learn something new. Pre-order you cooking EVOO, here. We'll be shipping very soon.