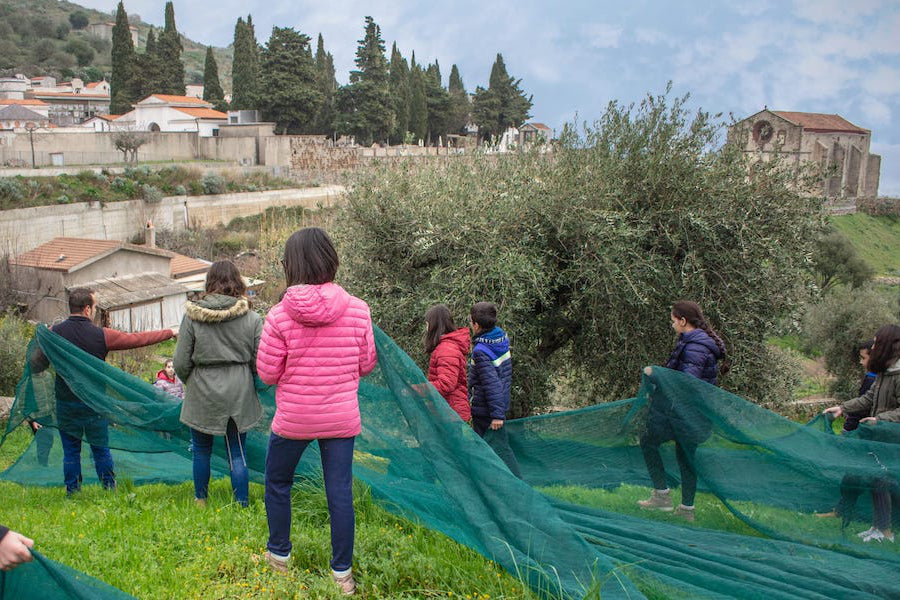 In the heart of the rugged Italian island of Sardinia, Giacomo Nieddu and his family have created a beautiful olive farm dedicated to respecting tradition while using modern practices to create the highest quality olive oil from their centuries-old olive trees. Giacomo began farming their land in 2017, recovering the abandoned olive grove – an arduous task.  Their grove now totals 2500 healthy and productive olive trees. All of the work in the grove is done by hand, from pruning to harvesting.  The olives are taken to the mill within hours of harvesting, and the mill uses state-of-the art technology...
---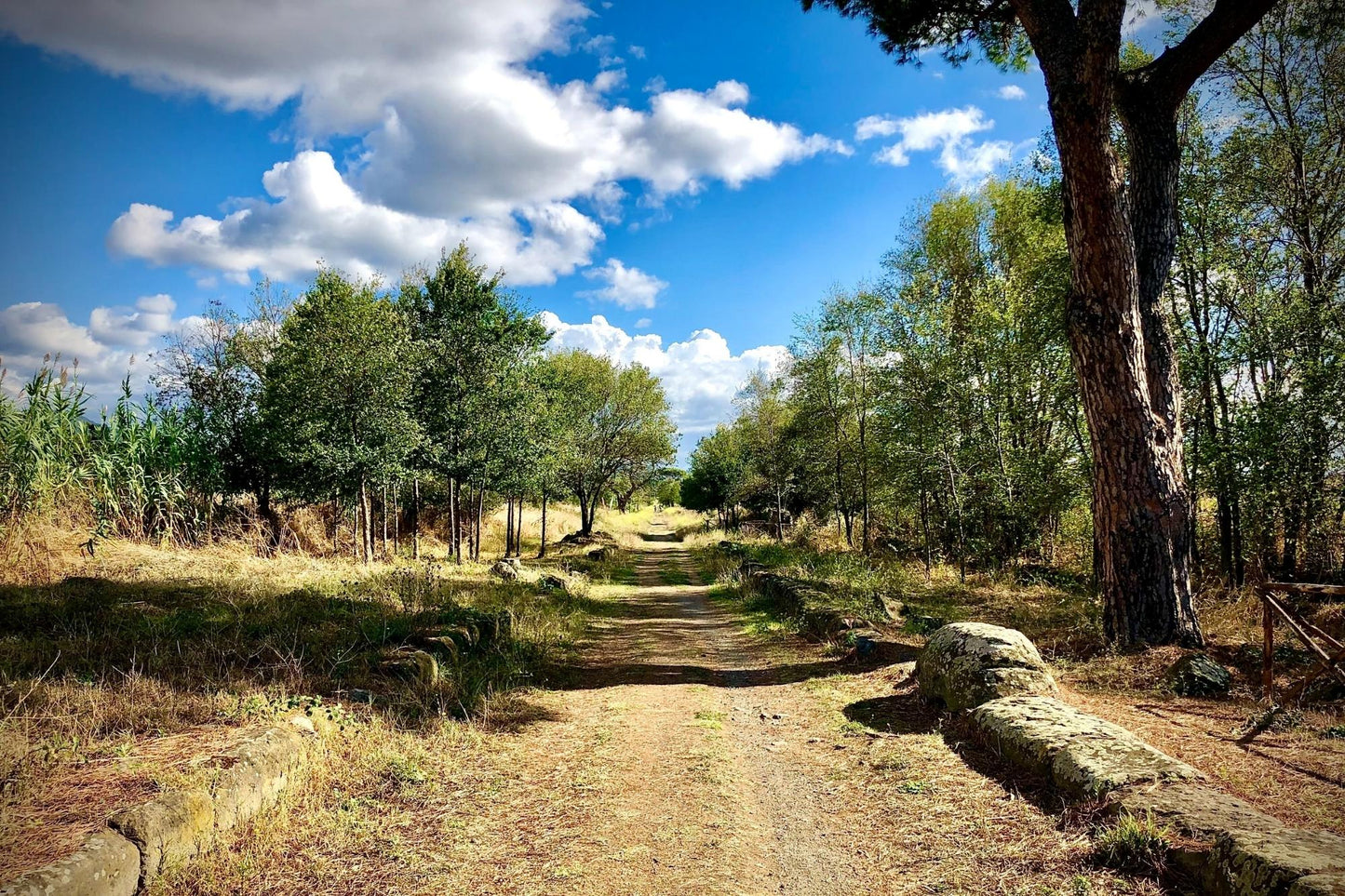 Real extra virgin olive oil (EVOO) isn't cheap. And, it shouldn't be, because producing the real deal -- high-quality EVOO that is bright, spicy and pungent -- is difficult, time-consuming and costly. When you taste a real, quality EVOO, you immediately know the difference. Cheap EVOO is an oxymoron. It's either not extra virgin (despite the label), or it's illegally blended with seed oils (that are extracted with solvents) or old olive oil, or both. So why is it so hard to produce EVOO? Here are some reasons: Defects - In addition to a specified chemical profile, EVOO cannot have...
---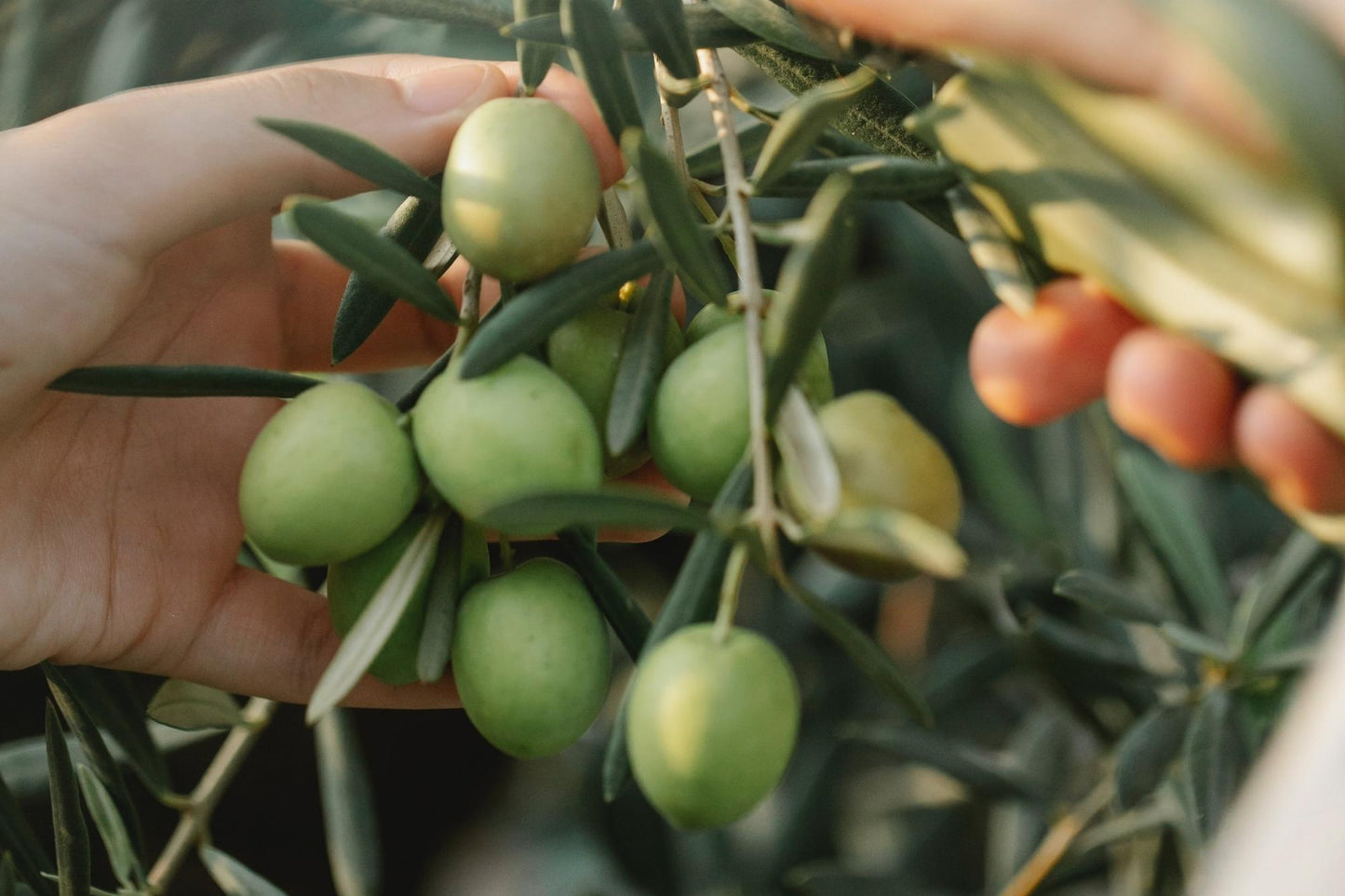 The olive oil harvest is one of my favorite times of the year... And, it has become a tradition for us since Amy and Mirco bought their farm, Costa Digiano. The harvest usually begins in mid to late October and extends into November, depending upon the weather. The harvest day is long It doesn't end until the olives are safely delivered to the frantoio, or mill, for pressing. We generally start the day at 8 a.m. and finish harvesting around 4 or 4:30 p.m. before heading to the mill. We begin the day by spreading the green nets around two...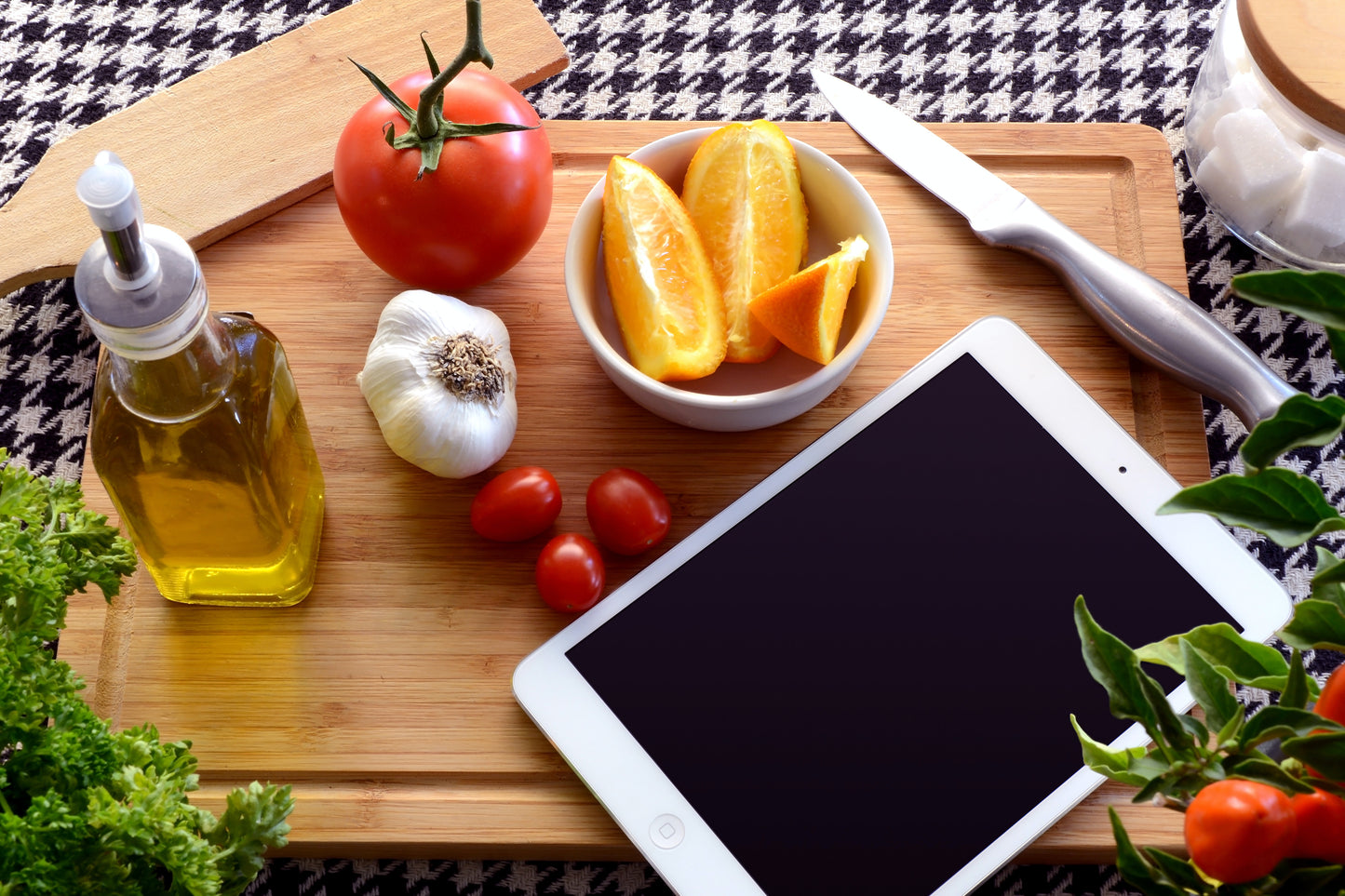 Recent articles
Categories