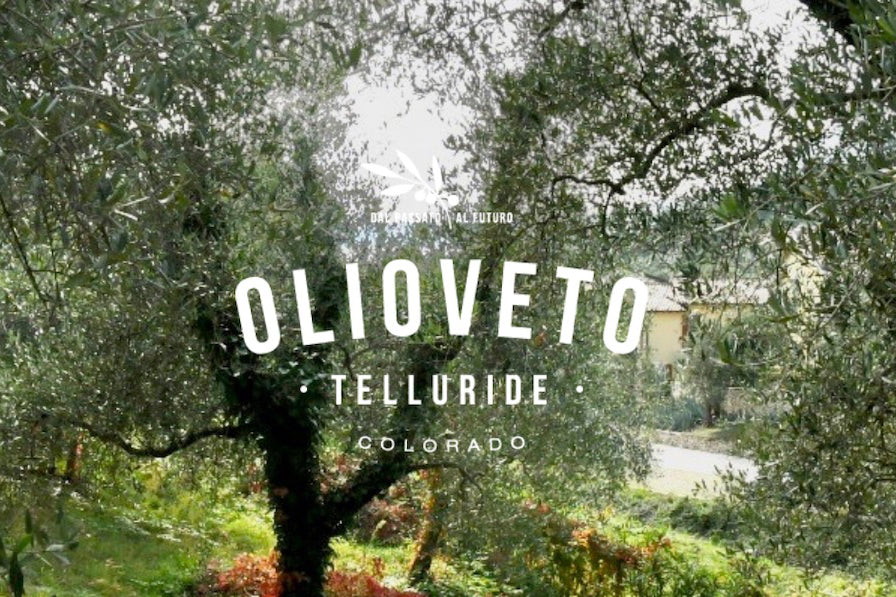 Dear Friends,
First and foremost, we hope you and your loved ones are safe and healthy.  This is an unprecedented time and our thoughts are with you, along with our Olioveto family, including our farmers in Italy, Spain and California
For those of us here at home, the best thing we can do is take care of our health. We hope you are doing so. We have found that some of the best things we can do for our health is to get some fresh air, exercise our brains and hearts and eat healthy food - including extra virgin olive oil. At Olioveto, we are in the unique position of still being able to deliver our EVOOs and aged balsamic vinegar direct to you. Polyphenols in organic EVOOs are an antioxidant and reduce inflammation, helping immune systems stay strong, among their many health benefits.
To further help all of our customers during this time, we are lowering our prices so that you can have the best and healthiest EVOOs available to boost your immune system. See products page for pricing.
Your support is especially important now for our farmers, who have seen a breakdown in supply chains that threatens their livelihoods and the viability of their farms.  Thanks to your continued support, we will soon place an order with our farmers for their newest harvest, which we expect to arrive late spring. We'll let you know when so you can try the new EVOOs then.
Stay healthy out there.
All the best to you and your loved ones,
Jenny and Molly